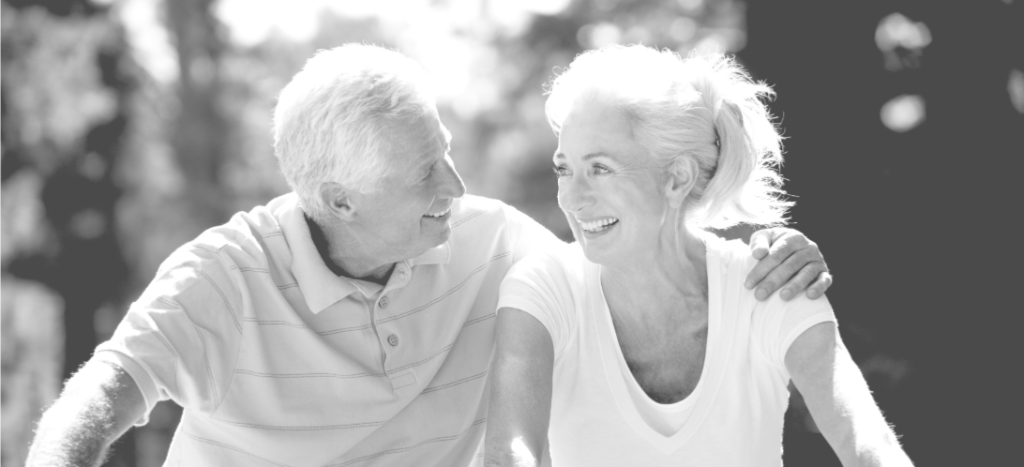 The best time to buy a Medigap policy is the 6-month period that starts the first day of the month you're 65 or older and enrolled in Part B. After this enrollment period, your option to buy a Medigap policy may be limited and it may cost more. Some states have additional open enrollment periods.
Features and Benefits:
They can choose their limits of risk.
No networks, no referrals needed.
Complex medical decisions are made by Medicare, relying on PCP.
Underwritten by Pan-American Life Insurance Group
Medicare Supplement Insurance – Alabama
Medicare Supplement Insurance – Arizona
Medicare Supplement Insurance – Colorado
Medicare Supplement Insurance – Florida
Medicare Supplement Insurance – Georgia
Medicare Supplement Insurance – Illinois
Medicare Supplement Insurance – Indiana
Medicare Supplement Insurance – Iowa
Medicare Supplement Insurance – Kansas
Medicare Supplement Insurance – Kentucky
Medicare Supplement Insurance – Louisiana
Medicare Supplement Insurance – Maryland
Medicare Supplement Insurance – Michigan
Medicare Supplement Insurance – Mississippi
Medicare Supplement Insurance – Montana
Medicare Supplement Insurance – Missouri
Medicare Supplement Insurance – Nebraska
Medicare Supplement Insurance – Nevada
Medicare Supplement Insurance – New Jersey
Medicare Supplement Insurance – North Carolina
Medicare Supplement Insurance – Ohio
Medicare Supplement Insurance – Oklahoma
Medicare Supplement Insurance – Pennsylvania
Medicare Supplement Insurance – South Carolina
Medicare Supplement Insurance – Tennessee
Medicare Supplement Insurance – Texas
Medicare Supplement Insurance – Utah
Medicare Supplement Insurance – Virginia
Medicare Supplement Insurance – Wisconsin
This material is intended for agent training and education and is not to be disseminated to a member or the prospective applicant